Events and Activities
Brading's first 'Aspiration Day'!
On Thursday 6th April we had our first 'Aspiration Day' in school. It was great to see the children so inspired and enthusiastic about what they want to achieve and where they want to be. We had lots of different professionals walking around school including teachers, doctors, farmers, hairdressers, bus drivers, members of the police force, pop stars and football players!
Monet and Banksy's VE Day tea party
Wow – what a wonderful afternoon we had on Tuesday for Monet and Banksy's WW2 tea party! They all worked so hard with Mrs Powell practicing the 'Lindy Hop' dance, as well as learning 'We'll Meet Again' on the ukuleles with Mr Carr.
Picasso's trip to Briddlesford Lodge Farm
Picasso class went to Briddlesford Lodge farm, they were all very excited about travelling on the minibus! When they arrived they watched a video on where milk comes from, and then got to try a cup of delicious milk. Afterwards they got to stroke and feed some baby and mother cows. A lovely time was had by all.
World Book Day 2017
We had another fabulous World Book Day! Once again we were joined by Jules Marriner, who did a whole school assembly followed by working with Picasso, Van Gogh and Matisse. Jules also judged the winners of the best costume - well done to Asher and Beau, Dillon and Sophie.
Fire Engine Visit
Children in Picasso and Van Gogh had a visit from Ryde fire service on Monday 13th February, and they brought their fire engine! Everyone got to sit in the engine, and all had a go at squirting the fire hose. What a fantastic morning we had.
Key Stage 2 Interhouse Basketball
On Friday 10th February, children in Key Stage 2 got into their house teams to take part in a interhouse basketball tournament. Everyone tried really hard and played well, but Green House were the overall winners! Well done to all who took part.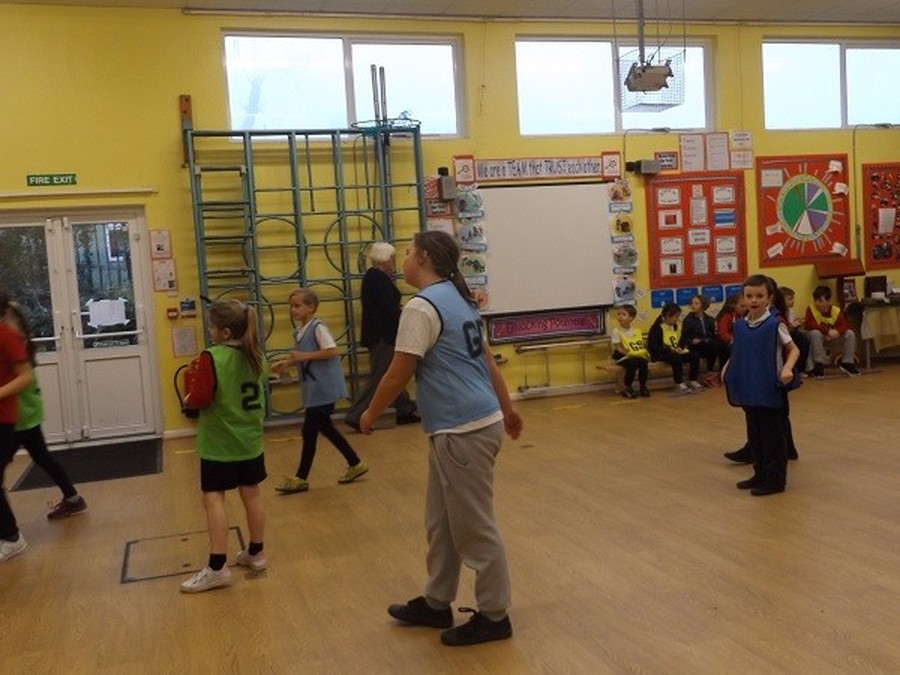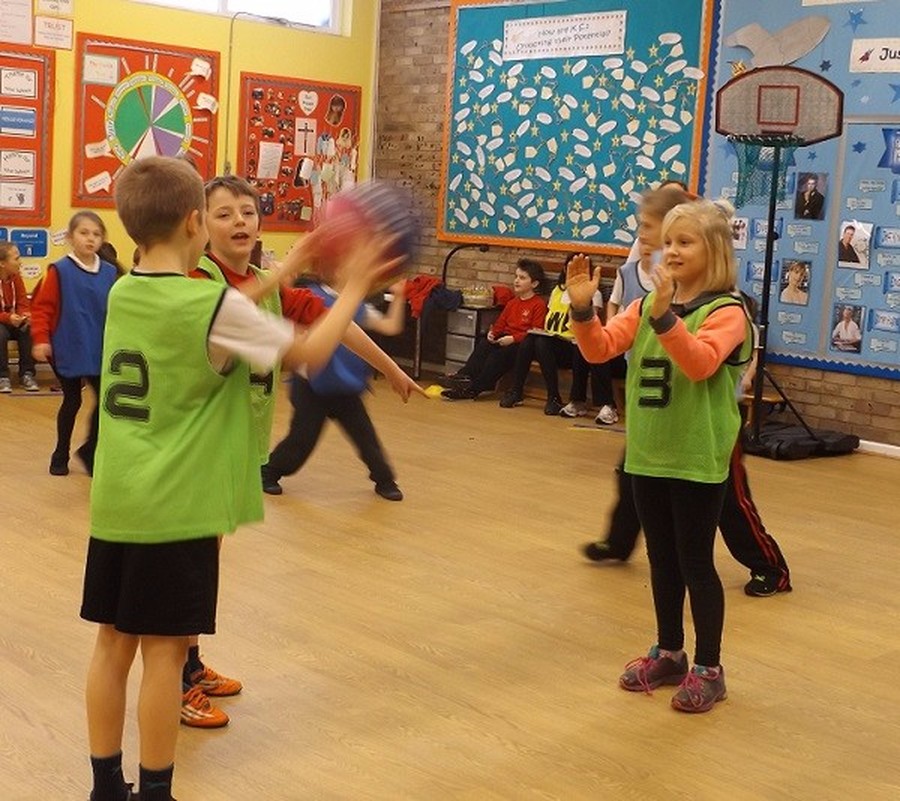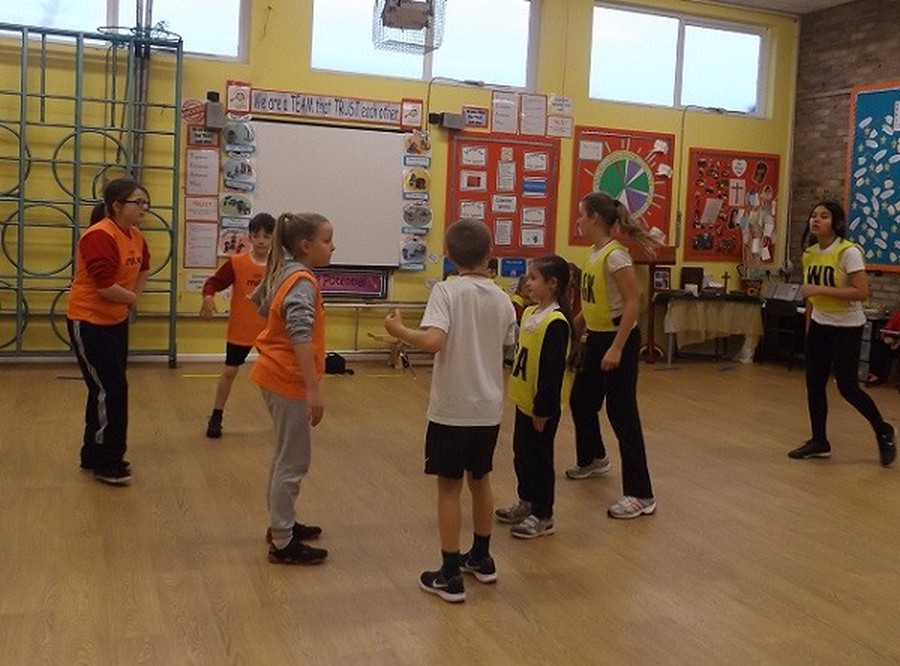 Older Entries
Added
Arch Deacon
Arctic Beach Trip
Queen's Birthday Celebrations
Sports Day 2016
Summer Fayre 2016
Year 3&4 Cricket Festival
Handball Festival
Year 6 Sailing at UKSA
Harvest Festival 2016
Tag Rugby Tournament
Interhouse Handball
Matisse Shadow Puppets
Safety Week
World Music Workshop
Ancient Day
World Book Day
Easter 2016
September 2015 - February 2016
Greek Day
Harvest Festival 2015
Smoothie Bike
UKSA Sailing
Table Tennis Tournament
Shoebox Appeal 2015
Africa 'Three Little Pigs' Houses
Electricity Show
Christmas Activities
Pizza Express Trip
Basketball Competition
Mardi Gras
Europe's 'Plant Off'
Europe's Viking Longhouses
Sports Day
Arctic & Africa Beach Trip
Summer Fayre
Arctic Class -
Seaside puppet show
Arctic Class
Rocket Challenge
Outside Gym Equipment
Arctic Class Farm Visit
World Book Day
Netball Tournament
Garlic Farm Visit
Fairtrade T-Shirts Art
Shaun the Sheep design challenge
Forest Schools