Events and Activities
Easter 2016
We had a fantastic Easter at Brading this year, with our lovely Easter lunch, an Easter Egg Hunt which was kindly arranged by the Friends of Brading, and our annual Easter Church service and Easter Bonnet competition. Take a look at some of our photos below.
World Book Day 2016
There were some fantastic fancy dress costumes for this years World Book Day from both the children and the staff! One child in each class won a £5 book voucher for the best costume; well done to the winners! Island author and illustrator Jules Marriner joined the children for the day and sold her books at the end of school.
Ancient Day
Take a look at our pictures from our Ancient Day!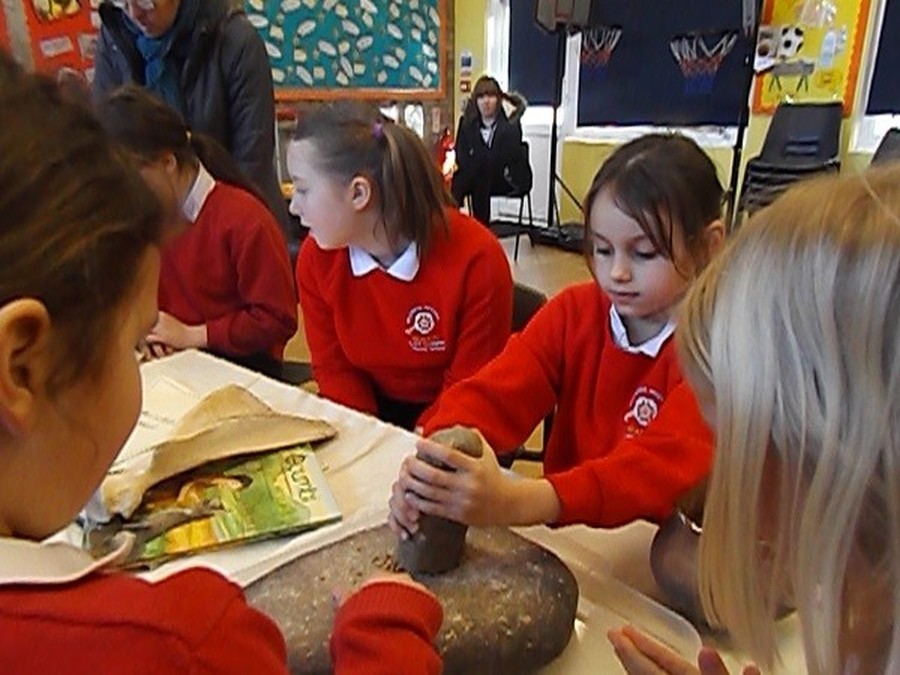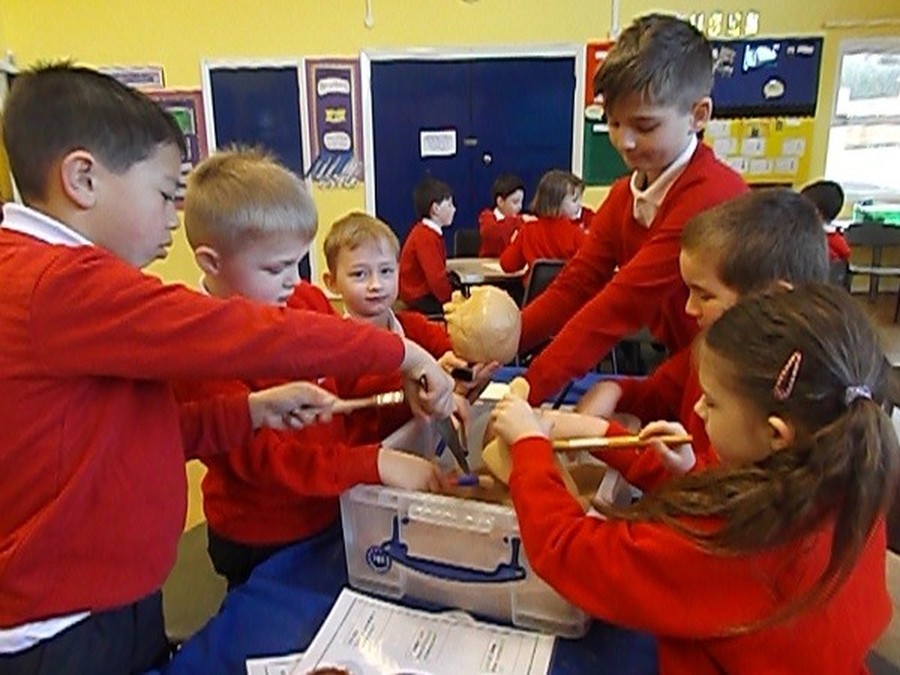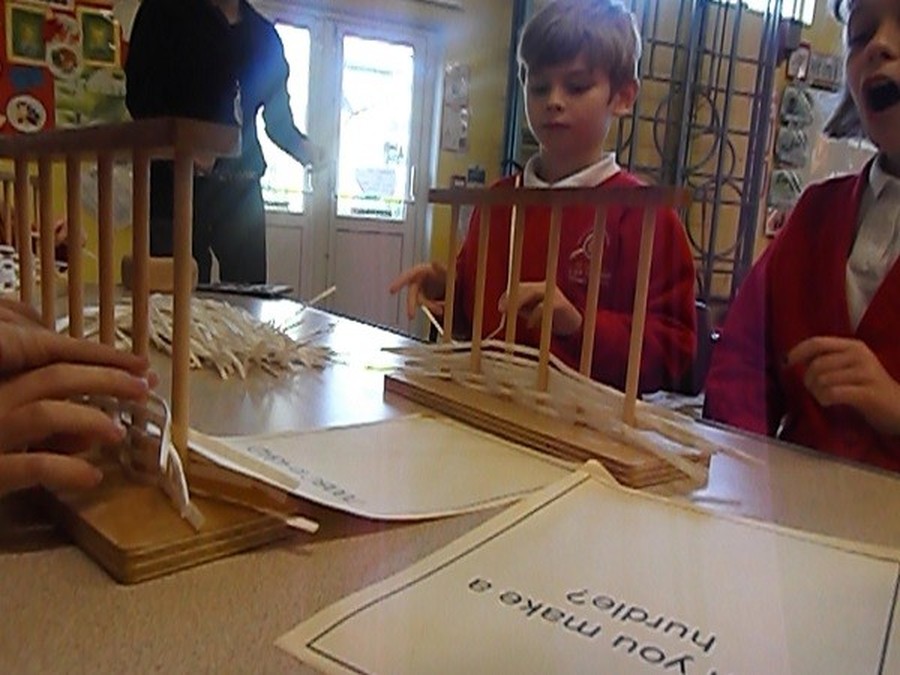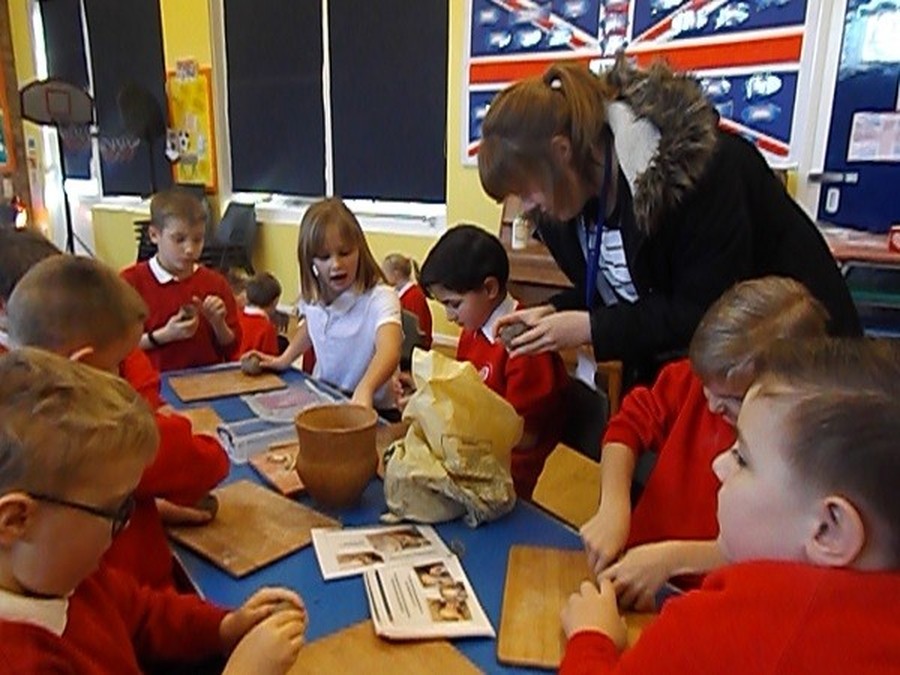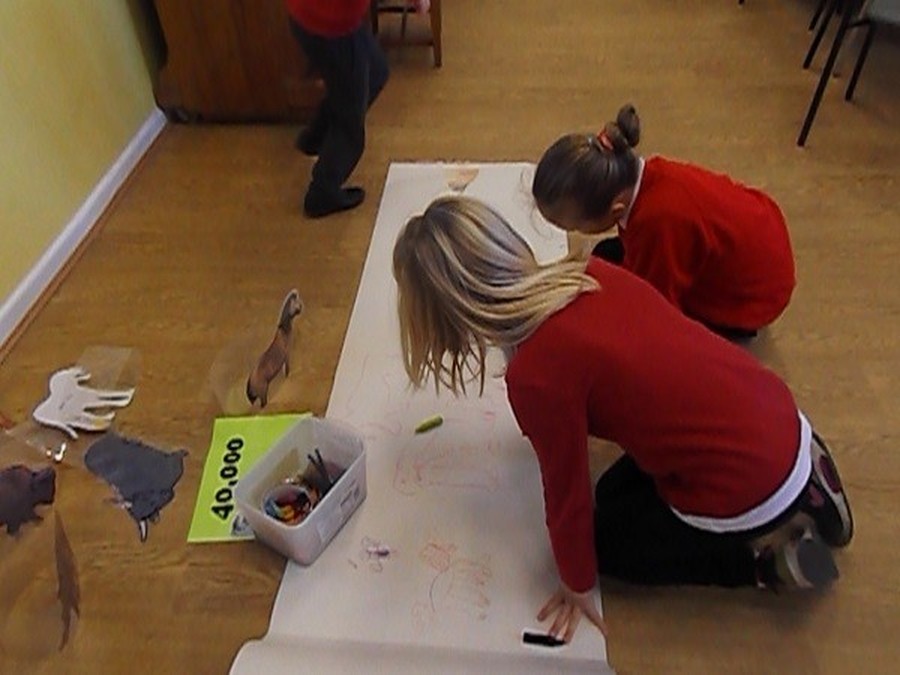 World Music Workshop with Jim Bernadin
We had a fantastic time with Jim Bernadin when he came to our school on Thursday 25th February. He bought his steel pans along with him and did a whole school assembly, followed by individual sessions with Australasia and Asia class. Each of us got to play an instrument and by the end of our session we performed a fantastic tune! Thank you Jim for a great morning!
Safety Week
From Monday 8th February through to Friday 12th February, the children were visited by lots of different people and organisations including RNLI, Sandown and Shanklin Indepedant Lifeboat, St John's Ambulance, Chartwell's, Ross from SUSTRANS, PC Joe Finch and the Community Fire Education Officer Dan Fitzgerald. They all had a fantastic week and learnt a lot. Have a look at our pictures below to see what they got up to!
Older Entries
Added
February - March 2015
Safety Week
World Music Workshop
Ancient Day
World Book Day
Easter 2016
September 2015 - February 2016
Greek Day
Harvest Festival 2015
Smoothie Bike
UKSA Sailing
Table Tennis Tournament
Shoebox Appeal 2015
Africa 'Three Little Pigs' Houses
Electricity Show
Christmas Activities
Pizza Express Trip
Basketball Competition
Mardi Gras
Europe's 'Plant Off'
Europe's Viking Longhouses
Sports Day
Arctic & Africa Beach Trip
Summer Fayre
Arctic Class -
Seaside puppet show
Arctic Class
Rocket Challenge
Outside Gym Equipment
Arctic Class Farm Visit
World Book Day
Netball Tournament
Garlic Farm Visit
Fairtrade T-Shirts Art
Shaun the Sheep design challenge
Forest Schools