Events and Activities
Matisse Shadow Puppets
During our RE day we learnt about Divali. We learnt about the story of Rama and Sita, which is a very significant story for Hindus. The children made shadow puppets and used them to retell the story. Asher and Callum recorded their shadow puppet story.
Interhouse Handball Tournament
All of KS2 took part in an interhouse handball competition. This was great opportunity for the children to show their new skills that they have been learning in PE.
They all worked hard as a team and the winning house was blue, with 6 points.
Tag Rugby tournament
A group of children went off to Broadlea Primary on Friday 7th October to take part in the tag rugby tournament. They came in third place overall which is fantastic.
Harvest Festival 2016
It was wonderful to have so many of you join us for our Harvest Festival on Wednesday afternoon. A massive well done to all the children who worked so hard when practicing and performing. Thank you to everyone who donated to the Isle of Wight food bank as well, your generosity really goes a long way. Thanks for making Harvest a wonderful time of year.
Year 6 Sailing at UKSA
Banksy class visited UKSA on Wednesday 5th October. Unfortunately due to the high winds they were unable to take part in a sailing lesson, but they had lots of fun doing paddle boarding instead. Mrs Powell got stuck in and joined the children on (and in!) the water.
Handball Festival
Brading took part in a handball festival at Medina College with 9 other teams from across the Bay area. We had only had 1 practice prior to attending and we managed to win all our games. Everyone had a lovely time and played with spirit and sportsmanship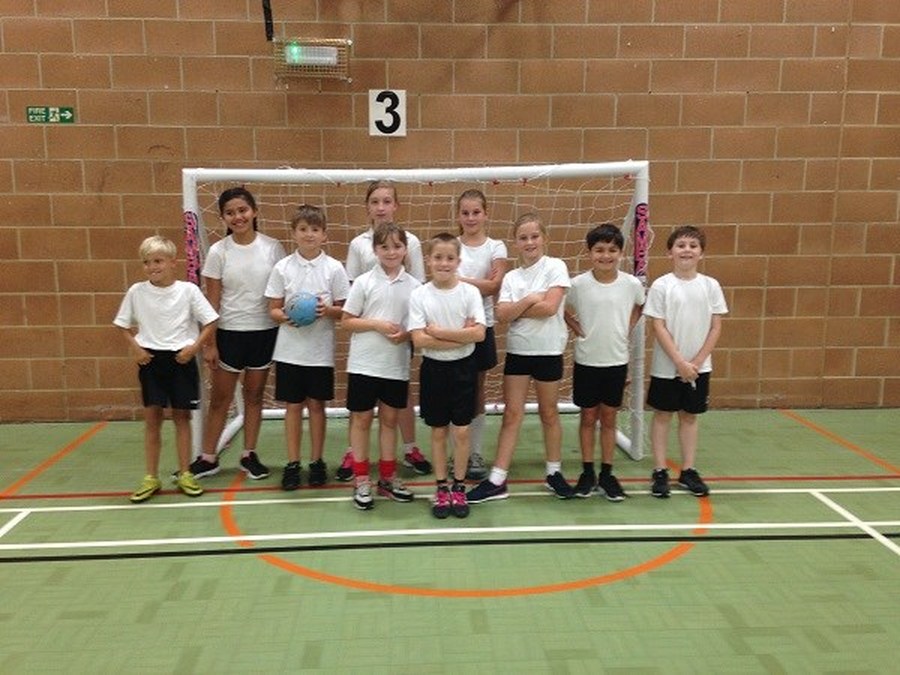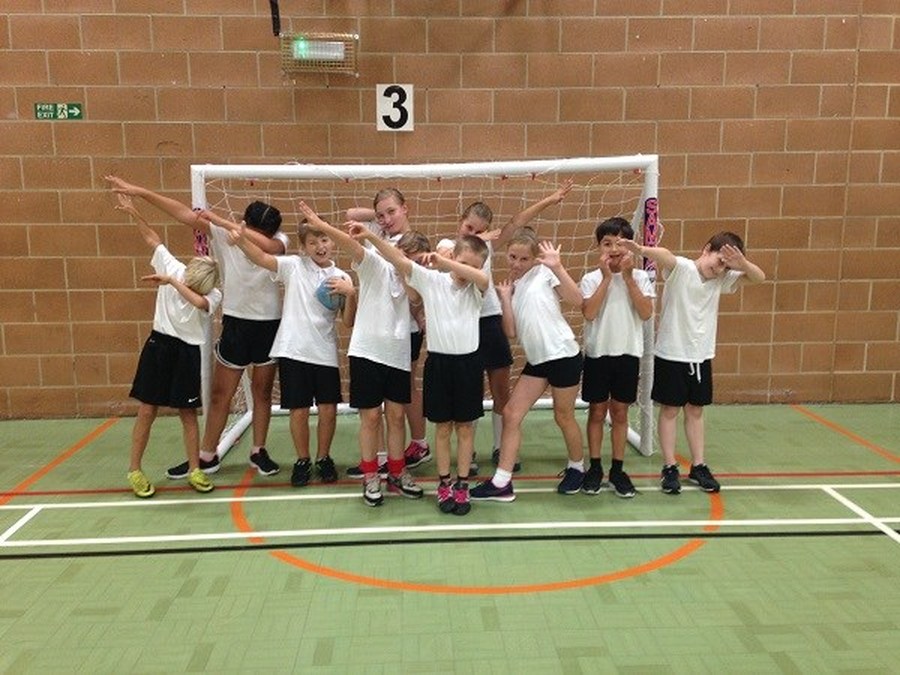 Year 3&4 Cricket festival
The Cricket Festival was an exciting event at Smallbrooke Stadium on Monday. The children really showed their cricketing skills as well as their sportsmanship. The two teams enjoyed playing three matches. Teams played Newchurch and St Helens Primary Schools and one of our teams won all three of their games! As one of the children said, "It didn't matter whether we won or lost, it was just great fun to play cricket together all morning!" The emphasis of the festival was certainly enjoying the game and the smiles and cheers definitely showed that they achieved this.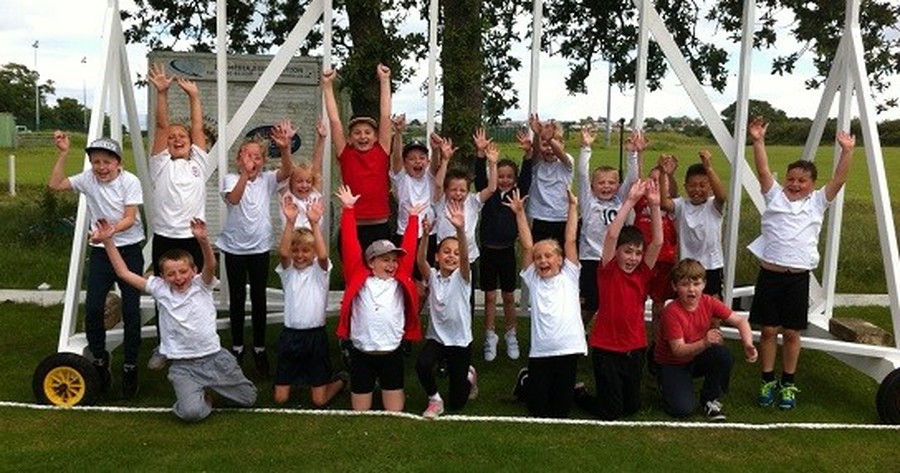 Summer Fayre 2016
The Friends of Brading organised yet another fantastic Summer Fayre. There were lots of stalls including cakes, nail painting, raffle, beat the goalie and a treasure hunt! The grand total raised after paying for all the children's fun activities throughout the summer was £293.02.
Sports Day 2016
We had another brilliant sports day, everyone worked together as a team to achieve their own and shared goals, and fantastic sportsmanship was shown. Thank you to everyone who attended to cheer the children on and support them. In the afternoon the children participated in team games within their house groups, and the winners were yellow house! Well done to all who participated.
Queen's Birthday Celebrations
We had a fantastic day celebrating the Queen's 90th Birthday! Our families and friends joined us for lunch, followed by an afternoon filled with fun activities including a bouncy castle, crown making, cricket and other sports. We ended our fun filled afternoon with the whole school singing 'God Save The Queen'.
Arctic Beach Trip
Arctic Class enjoyed a great day at the beach as part of their summer topic of Being British. They did all things British, including making sand castles, looking for small sea creatures in the shallow pools of water. and enjoying a seaside picnic! There was even time for a quick play at the park before they came back to school.
Arch Deacon
We were joined by the Arch Deacon who re-enacted a baptism with Europe class at the church. He then did an assembly with Australasia and Asia. See our pictures below...
Older Entries
Added
Safety Week
World Music Workshop
Ancient Day
World Book Day
Easter 2016
September 2015 - February 2016
Greek Day
Harvest Festival 2015
Smoothie Bike
UKSA Sailing
Table Tennis Tournament
Shoebox Appeal 2015
Africa 'Three Little Pigs' Houses
Electricity Show
Christmas Activities
Pizza Express Trip
Basketball Competition
Mardi Gras
Europe's 'Plant Off'
Europe's Viking Longhouses
Sports Day
Arctic & Africa Beach Trip
Summer Fayre
Arctic Class -
Seaside puppet show
Arctic Class
Rocket Challenge
Outside Gym Equipment
Arctic Class Farm Visit
World Book Day
Netball Tournament
Garlic Farm Visit
Fairtrade T-Shirts Art
Shaun the Sheep design challenge
Forest Schools