MEET THE BRADING SCHOOL GOVERNORS
Mrs Beverley Gilbert
Welcome to Brading Church of England Controlled Primary school. My name is Beverley Gilbert and I have been Headteacher at Brading for the last eleven years.
Brading CE Primary School is a very small church primary school which lies at the heart of the community.
We work in very close partnership with all parents and guardians to help unlock children's potential through being a team that trust each other,
At Brading we work extremely hard as we believe we play a vital role in helping children's 'lifelong learning journey'.
We aim to ensure by the time the children leave us they are competent, confident and capable individuals who are inspired to be the best they can be.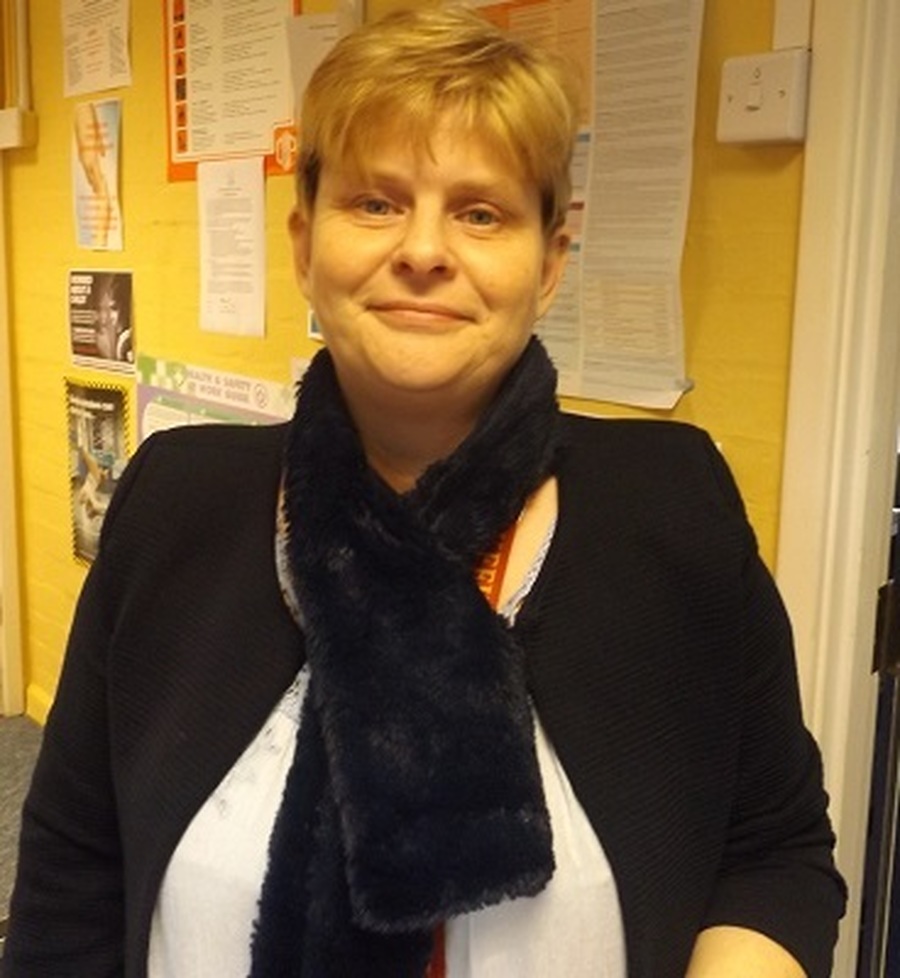 Mr John Henry
I have spent half my life serving with the Royal Navy, visiting over 50 countries in the process. During my military career I was employed to teach GCSE Mathematics and English to adult students onboard naval ships, and was an instructor to new naval recruits. Currently utilise my naval experience as a uniformed Chief Petty Officer as Admin Officer for Ryde Sea Cadets.
Own and run a business, as Managing Director, specialising in display products and photography. My hobbies include:- Astronomy (since age 8), HiFi, piano playing, computers, supporting Charlton Athletic football team, and photography.
Married to Wendy, I have three sons, a daughter, and six grandchildren. I was previously a school governor for the former Bishop Lovett Middle School until its last day. My ethos is 'work hard, play hard and am keen that every child is given maximum opportunity to fulfil their life's opportunities.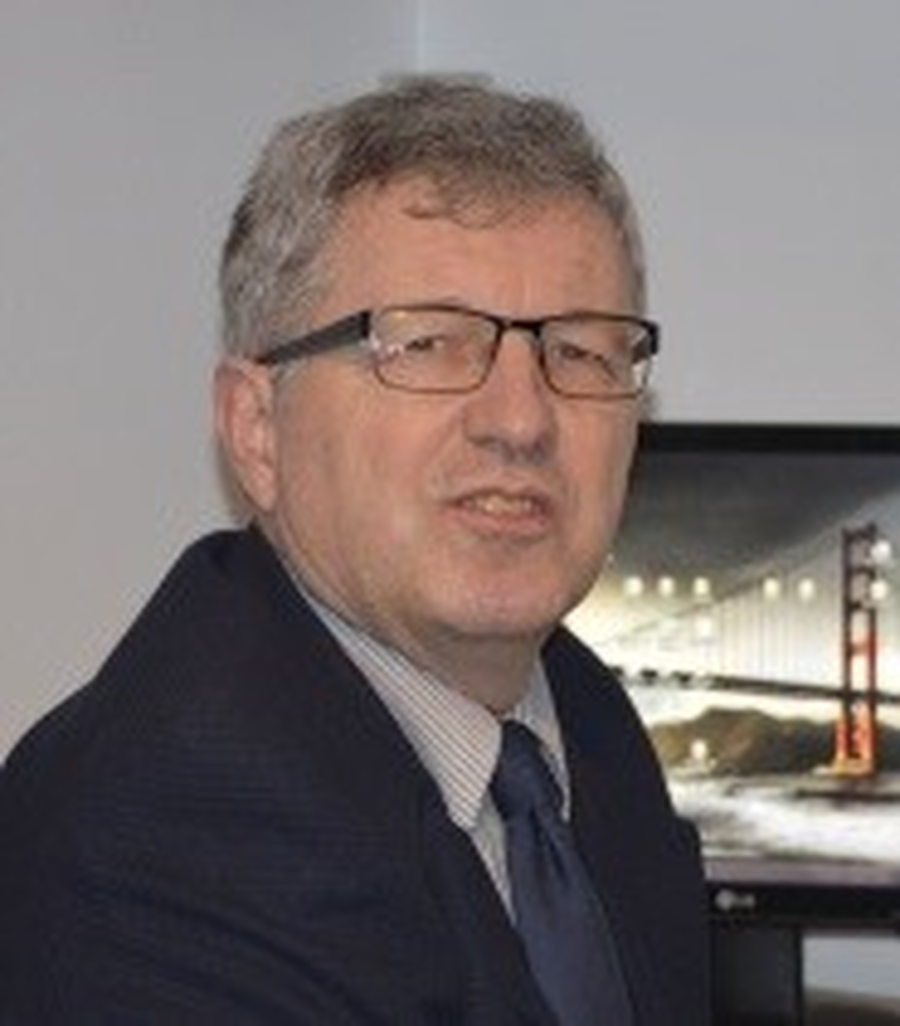 Mrs Pat Redfern
I am very happy to be returning to the Governing Body at Brading C of E Primary, I expect many of the Key Stage 2 children and their families will remember me. Our family has lived and worked in Brading for many generations and we have been involved with several community projects.
I am a member of St Mary's Church and sing in the community choir. I have taught in Primary and High Schools on the mainland and here on the Island. I have taken up the role of governor because I believe in the importance of education in ensuring all the children in our school reach their full potential.
Governors really can make a difference, challenging and supporting the work of the school. We play a strategic and integral part, working alongside the Headteacher and dedicated staff, determining a future vision for our school for the benefit of all the children in Brading. Drawing on my skills I Chair the Leadership and Management Committee, covering many aspects of the school, including finance, premises, health and safety, ensuring we are accountable to the children, parents and community we serve.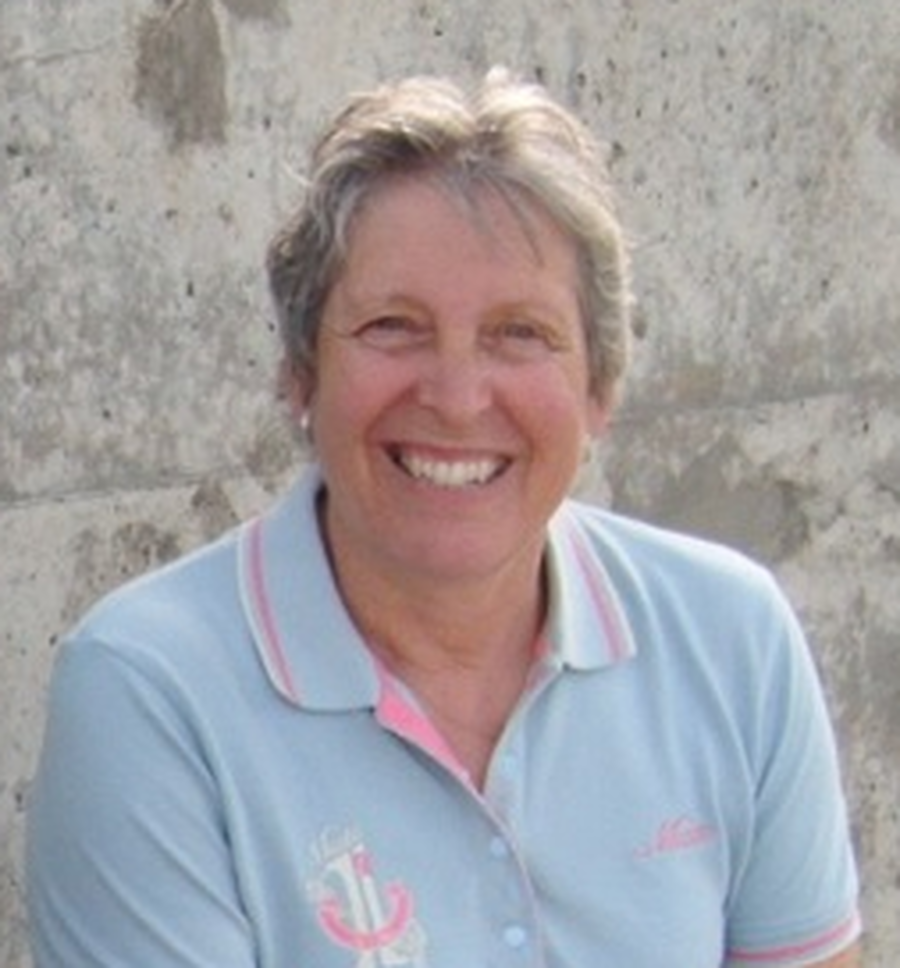 Mrs Cathy White
My family and I moved to the Isle of Wight in 2001 and live just outside of Brading. Over the last 20 years I have worked in primary and secondary schools on the mainland and the island; most recently as Science Technician at a Middle School in Ryde.
I have supported various community groups in Brading and have been volunteering at Brading Primary School since 2010. I was delighted to become a Co-opted governor and am a member of the Leadership and Management Committee. I look forward to continuing my support of the school and its pupils and the central part it plays within our community.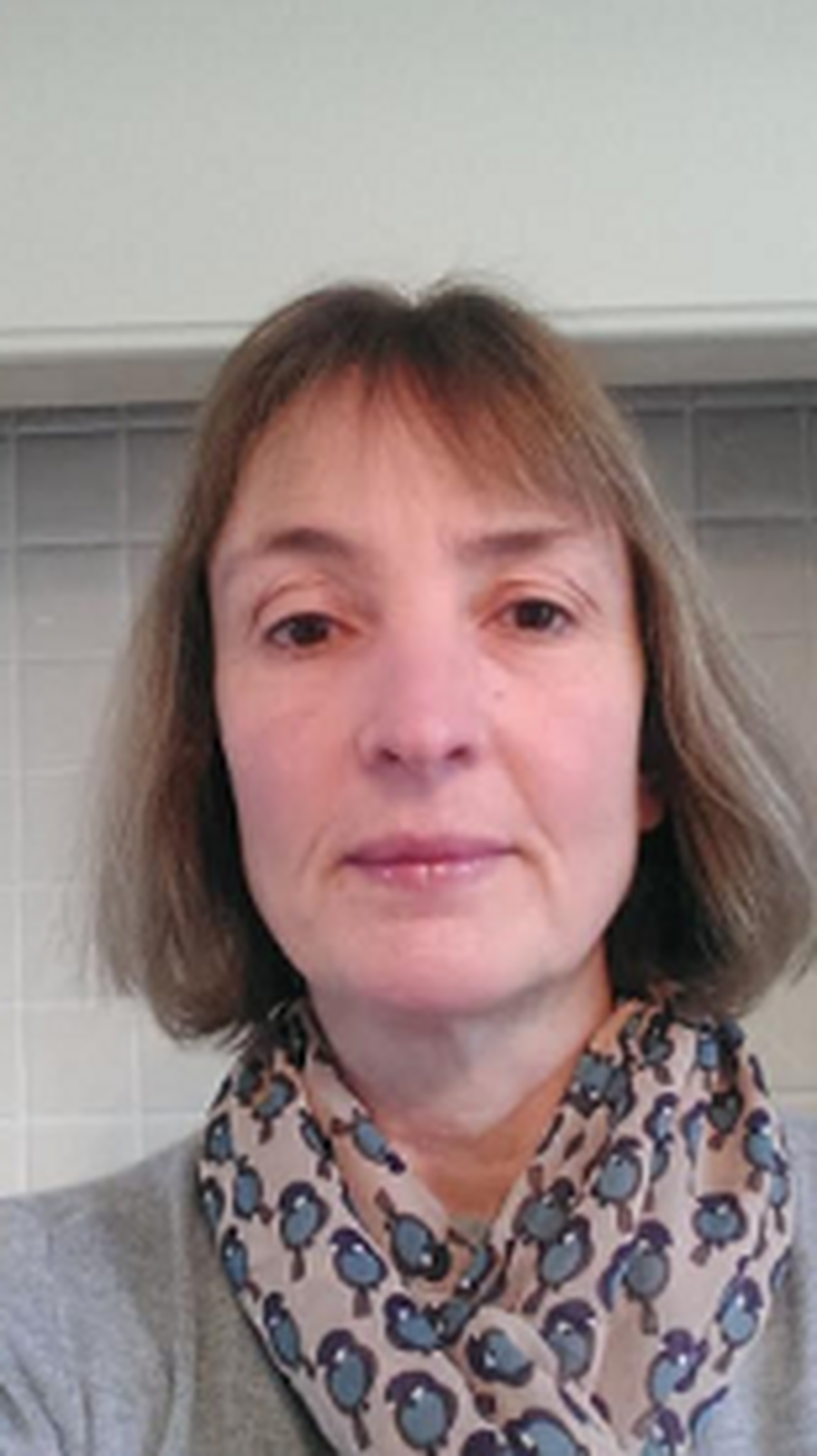 Mrs Lesley Wood
I am a specialist dyslexia teacher and assessor currently working at the Isle of Wight College. I previously worked in primary schools for many years and after joining the Governing Board in December 2014, I took on the role of Chairman for the Achievement & Standards Committee in September 2016.
I am very interested in education and hope, as a governor, to play a part in supporting the Brading Primary School leadership team to develop children to achieve their potential.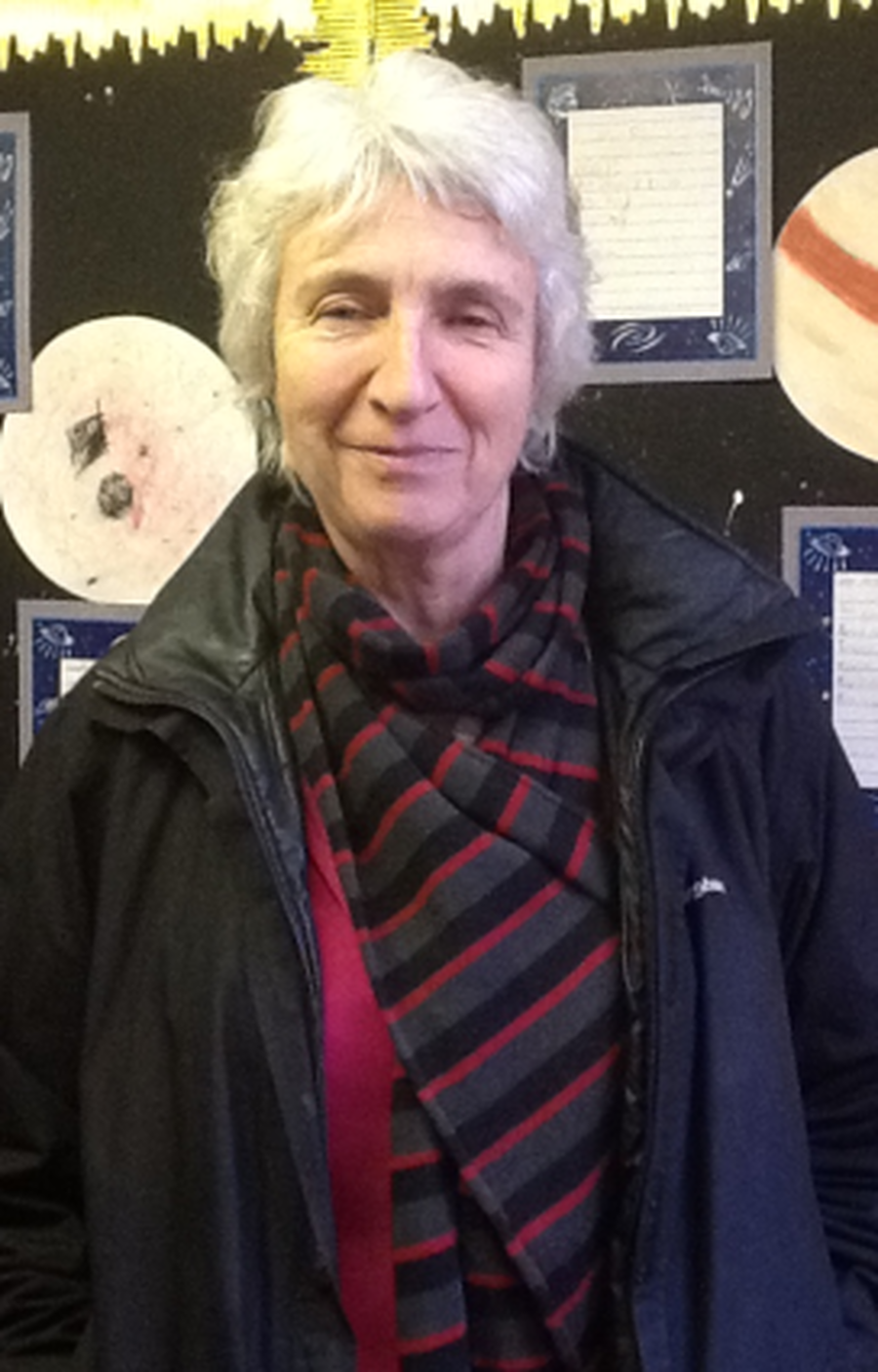 Mr Dave Piggott
I have been on the Island since 1984, and lived in Brading for the last 25 years. My youngest daughter attended Brading Primary, and I was a governor at the school when she was a pupil there.
For the last 10 years I've been working in Children's Services for the Isle of Wight Council, retiring in June 17.
I've worked closely with Mrs Gilbert and her team for many years in a professional capacity, and I'm very grateful to have the opportunity to continue that association as a governor.
I love living in Brading, and I'm very keen to do anything I can to support the community and the school in particular.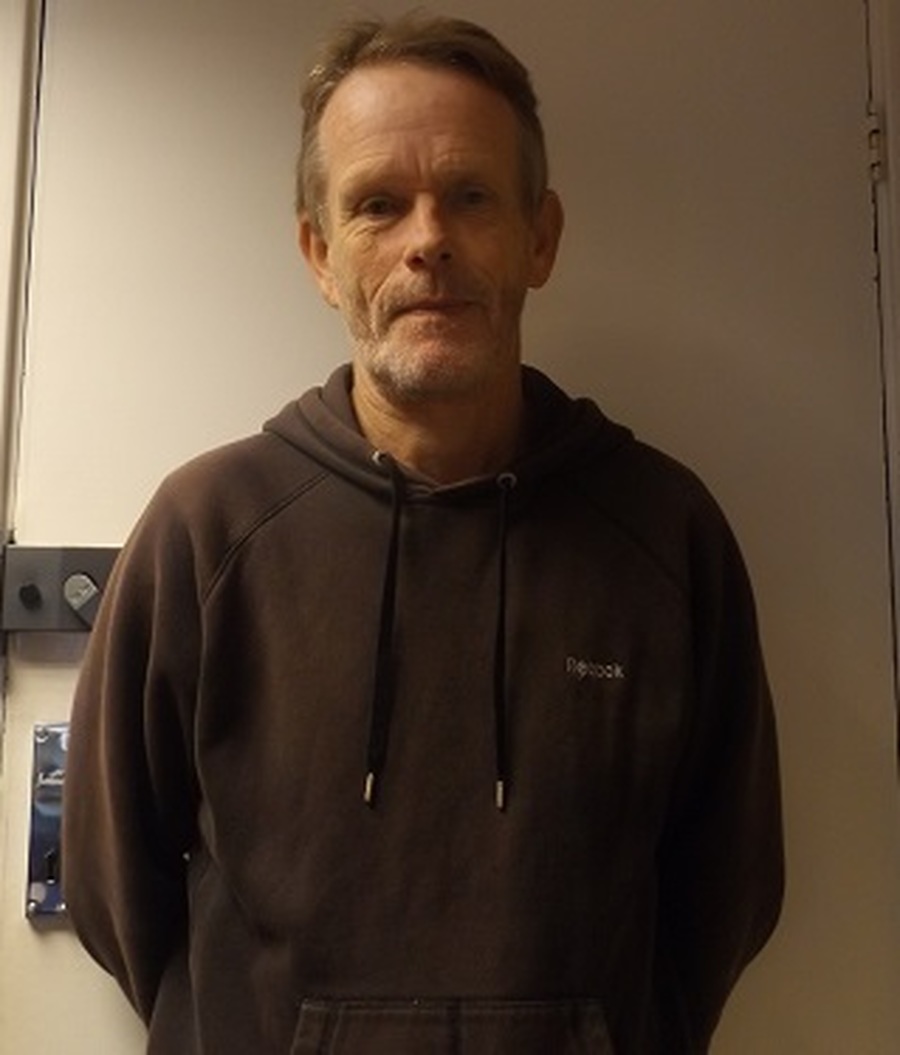 Mr Tim Luker
I grew up on the Island many years ago, ran away to University to study Chemical and Petroleum Engineering, then spent the following 26 years in the oil industry, mainly living and working in the Middle East but also spent some time in West Africa and South America. Latterly my role was as a Non Executive Director to a number of oil and gas companies in the Middle East.
In 2008 my wife and I left our jobs in Dubai, bought a sailing boat, and spent seven years sailing around the world. We started with just the two of us but our twin daughters arrived in 2012 and we finished the voyage as a family of four in Cowes in late 2015.
We lived in Cowes for almost two years and moved to Brading in 2017 to start a new life as budding self-sufficient farmers.
I have been a Director of Blackberry Lane Pre-School in Cowes for two years and hope to bring my business experience and knowledge to Brading CofE Primary School.