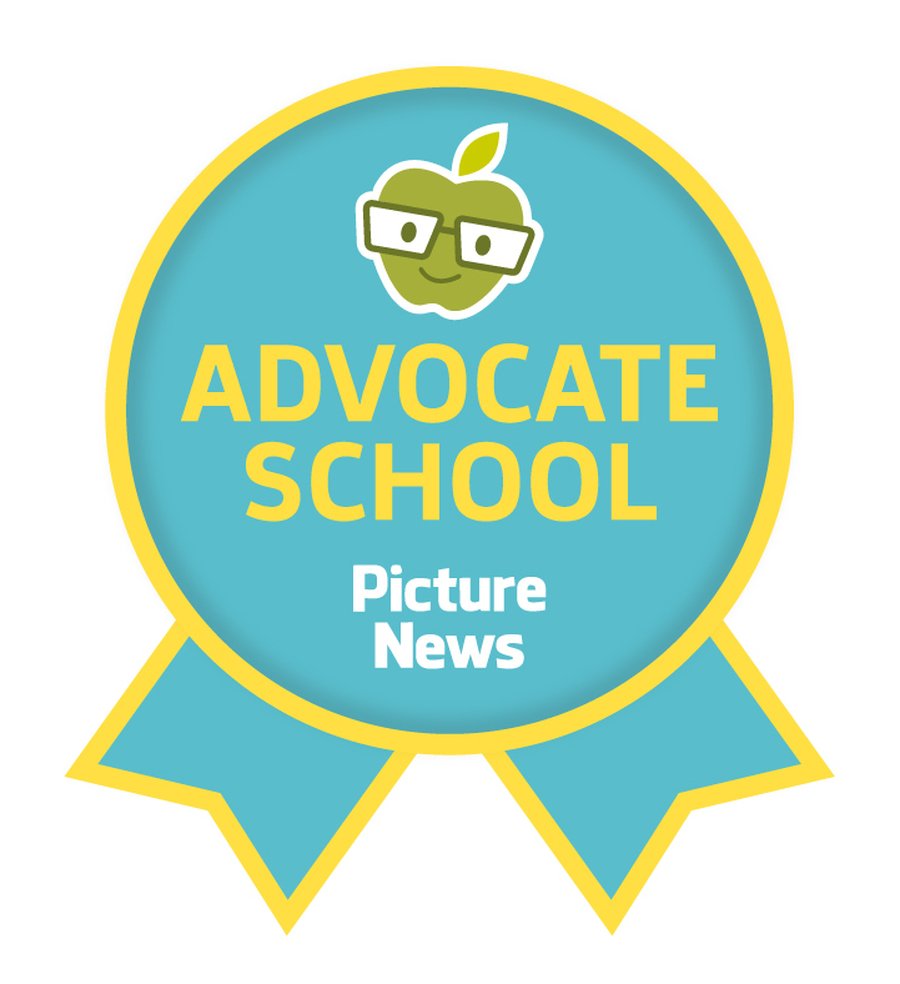 WELCOME TO BRADING CE PRIMARY SCHOOL
At Brading, we help everyone develop their potential by being a TEAM that TRUST each other so that they can reach for the stars.
As a school community we strive to make our hundred year old building exciting, bright and bold and an attractive learning environment which is bursting with twenty first century technology. From the minute the children enter to the last second they leave they are engaged in learning to ensure that they achieve the highest possible academic and behavioural standards that they can.
We challenge and support children in all aspects - academically, socially, spiritually and morally to ensure they are the best they can be.
We are a small village school that lies at the heart of the community. Our OFSTED rating is GOOD, please click here to read our most recent report.
My door is always open. If you would like to visit us, please ring 01983 407217 to make an appointment.
Mrs B Gilbert, Headteacher.